Neobinol provides this traceability tool to guarantee you an optimal experience, providing you with the absolute transparency on the manufacture of your products.
Neobinol products contain phytocannabinoids from premium grade hemp that are carefully controlled and produced using environmentally friendly cultivation methods. The extraction process is carried out in a laboratory in Switzerland. Phytocannabinoids are distilled several times to achieve an exceptional degree of purity allowing them to deliver their valuable properties.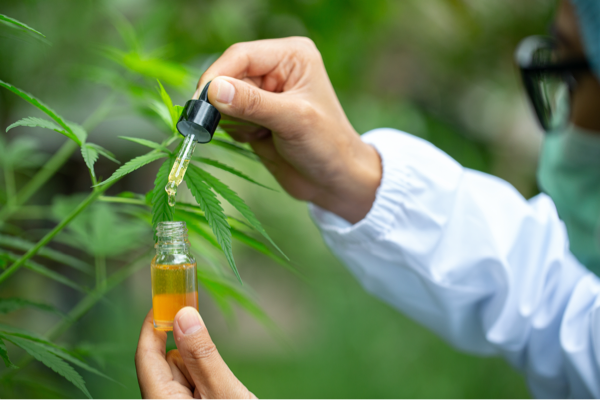 The Nano-Phytocannabinoids © Neobinol 2019
Our commitment to sustainable development is respectful of the environment. We take special care in sourcing our raw materials and work hand in hand with local companies that share this approach. The ingredients that enhance our formulations meet strict quality criteria to offer our customers innovative and safe products.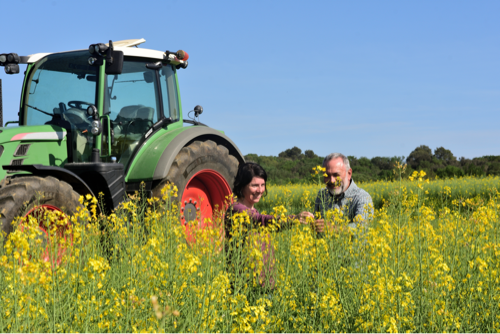 Producers of Rapeseed oil © Neobinol 2019
Neobinol is manufactured by Swissbis Research, an independent laboratory owned by a family business. Its team of experts advocates for ethical and risk-free products based on real science and humanistic values. Swissbis Research is committed to delivering safe and high quality products.
Sampling at Swissbis Research © Neobinol 2019
The safety of Neobinol products is a priority. The different stages of our work process are subject to rigorous quality control internally. Our finished products are listed in easily traceable batches. Each batch is individually tested in a third party laboratory, accredited and to ISO / IEC 17025 standards.
The Quality Control © Neobinol 2019-2020
Neobinol favor short circuits and use local transport companies that have made the commitment to minimize their carbon impact. Neobinol strive to ensure that our products are perfectly packaged before our partners ensure delivery to our distributors. It's with Swiss Post that your products reach you all over Switzerland.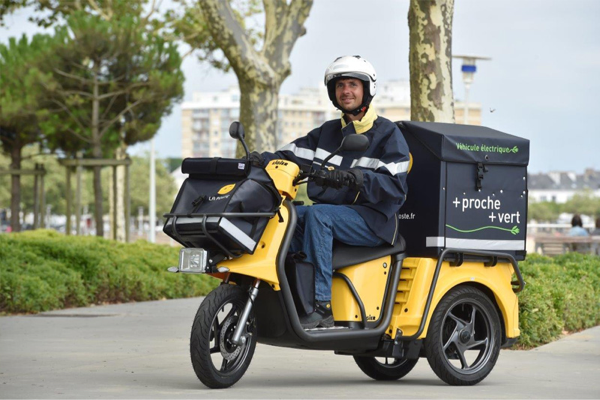 Logistics © Neobinol 2019-2020
Neobinol collaborate with young and dynamic Swiss distribution companies, which offer ever more innovative products while ensuring close and dedicated customer service.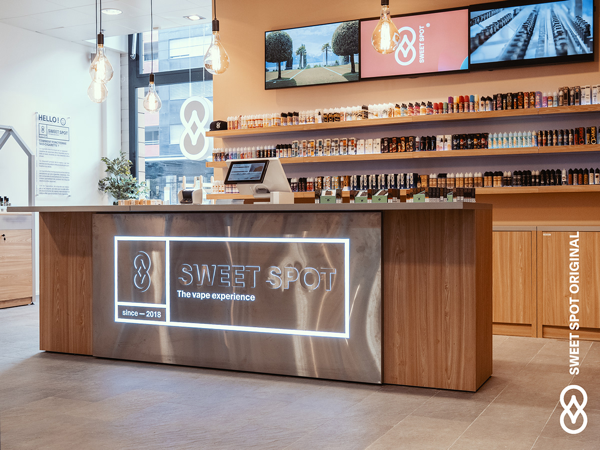 Sweet Spot Shop © Sweet Spot 2019-2020